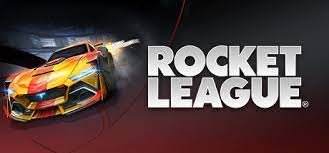 THIS IS ROCKET LEAGUE!
WELCOME TO THE HIGH-POWERED HYBRID OF ARCADE-STYLE SOCCER AND VEHICULAR MAYHEM!

CUSTOMIZE YOUR CAR, HIT THE FIELD, AND COMPETE IN ONE OF THE MOST CRITICALLY ACCLAIMED SPORTS GAMES OF ALL TIME!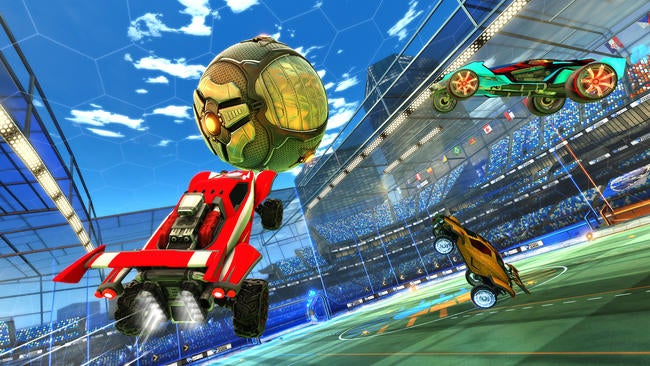 CROSS-PLATFORM PROGRESSION
SHARE YOUR ROCKET LEAGUE INVENTORY, COMPETITIVE RANK, AND ROCKET PASS TIER ON ANY CONNECTED PLATFORM!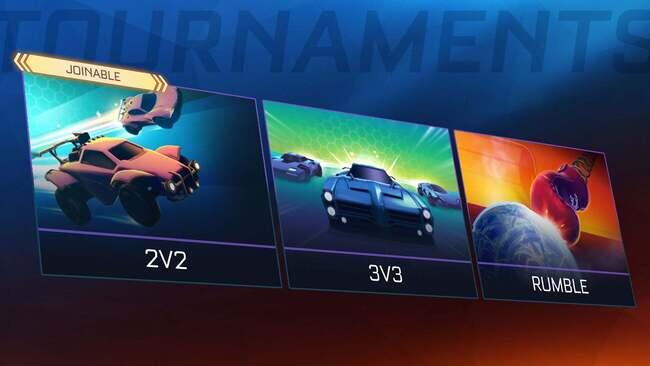 TOURNAMENTS
WRANGLE YOUR FRIENDS AND JOIN THE HOEDOWN IN COMPETITIVE TOURNAMENTS. NOW JOIN 2V2 AND EXTRA MODE TOURNAMENTS! NEW ROOTIN' TOOTIN' ITEMS HAVE BEEN ADDED FOR SEASON 4 TOURNAMENTS!